Flooded Carpet Restoration Services
Swift Response and Effective Solutions for Restoring Your Flooded Carpets
Swift Response and Effective Solutions for Restoring Your Flooded Carpets
  At Xtreme Carpet Cleaning, we understand the urgency and distress that comes with a flooded carpet. Our professional  services are designed to provide swift response and effective solutions to restore your carpets to their pre-flood condition.
  Our flooded carpet restoration services are comprehensive, utilizing advanced techniques and equipment to ensure the best possible results. We specialize in mitigating water damage and revitalizing your carpets.
Swift Response and Assessment
Our Approach to Flooded Carpet Restoration:
Immediate Response and Assessment:

At Xtreme Carpet Cleaning, we prioritize a swift response to minimize damage caused by flooding. We will promptly assess the extent of the water damage and develop an appropriate restoration plan tailored to your specific needs.
Water Extraction and Drying
Efficient Water Extraction and Drying:
Advanced Equipment for Water Extraction:

Using state-of-the-art water extraction equipment, we efficiently remove excess water from your carpets. Our powerful machinery ensures thorough water extraction, minimizing the risk of further damage and mold growth.

Thorough Drying to Prevent Mold:

After water extraction, we employ advanced drying techniques to eliminate moisture from your carpets. Thorough drying is essential to prevent mold and mildew growth, ensuring the health and longevity of your carpets.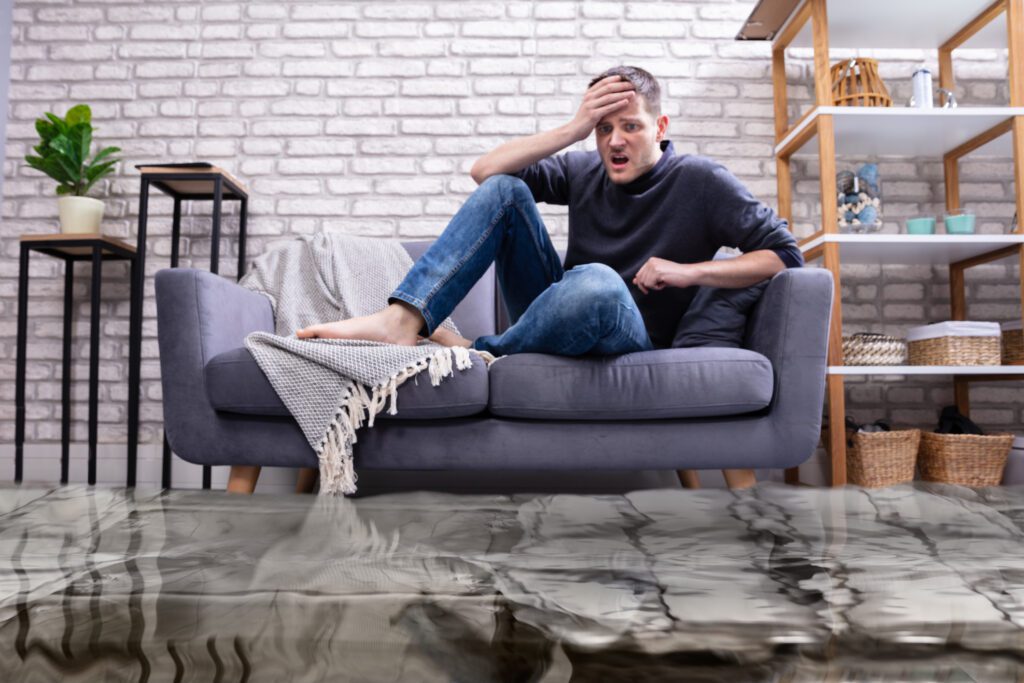 Carpet Cleaning and Restoration
Comprehensive Carpet Cleaning and Restoration:
Specialized Cleaning Products and Techniques:

We utilize specialized cleaning products and techniques to restore your flooded carpets. Our trained professionals are equipped with the latest industry knowledge to tackle tough stains and eliminate odors effectively.

Eliminating Unpleasant Odors:

We understand that a flooded carpet can often result in lingering odors. Our restoration process includes odor elimination techniques, ensuring that your carpet is fresh and free from any unpleasant smells.
Carpet Cleaning and Restoration
Contact Us :
For prompt and reliable flooded carpet restoration services, contact Xtreme Carpet Cleaning today. We are ready to assist you in restoring your carpets to their pre-flood condition.
Call-to-Action:

Call us at 0412 503321 or fill out our contact form below