Xtreme Carpet and Tile Cleaning Services
Professional Carpet Cleaning, Tile and Grout cleaning service
At Xtreme Carpet and tile Cleaning Services, we are dedicated to delivering exceptional results and ensuring your satisfaction. With our comprehensive range of services, including Carpet cleaning, Tile and Grout cleaning, and Upholstery cleaning, we are your trusted cleaning partner.
Transform Your Home with Fresh, Clean Carpets
Our residential carpet cleaning services are designed to bring new life to your home. Our highly skilled team uses advanced equipment and effective cleaning techniques to remove stains, dirt, and allergens, leaving your carpets fresh and revitalized.
Create a Positive Impression with Clean, Healthy Carpets
Make a lasting impression on your clients and create a healthier work environment with our commercial carpet cleaning services. We understand the unique needs of businesses and provide efficient cleaning solutions tailored to your requirements.
Say Goodbye to Stubborn Stains and Unpleasant Odours
Our specialized stain and odor removal services are here to tackle even the toughest stains and eliminate odours at their source. We have the expertise and techniques to leave your carpets clean and fresh-smelling.
Address Stains, Odours, and Damage Caused by Pets
We understand the challenges of dealing with pet-related incidents. Our pet damage restoration services are designed to address stains, odours, and damage caused by pets, leaving your carpets looking and smelling their best.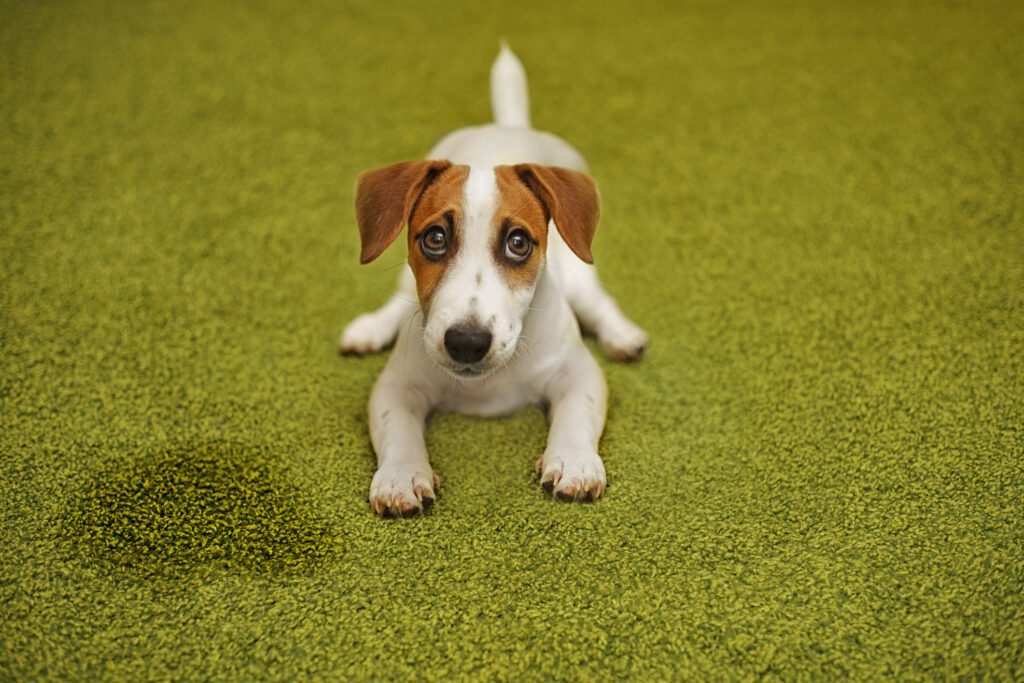 Flooded Carpet Restoration
Restore Your Carpets After Water Damage
When your carpets are affected by flooding or water damage, our flooded carpet restoration services are here to help. Our specialized techniques and equipment will extract water, dry the carpets, and restore them to their pre-flood condition.
Revive the Beauty of Your Tiles
At Xtreme Carpet and Tile Cleaning, we understand that tile and grout cleaning requires specialized expertise and cutting-edge equipment. We have made substantial investments in state-of-the-art technology and highly effective cleaning products to ensure that we stand out from the competition.

Restore the shine and cleanliness of your tiles with our professional tile and grout cleaning services. We use specialized equipment and effective cleaning methods to remove dirt, grime, and mould, bringing your tiles back to their original beauty.
Revitalize Your Furniture and Upholstery
Our upholstery cleaning process begins with a thorough assessment of your furniture. We carefully evaluate the fabric type, colorfastness, and any specific stains or areas of concern. We are highly experienced in handling a variety of upholstery materials, including delicate fabrics and intricate designs.
  Using our advanced cleaning techniques, we effectively remove dirt, allergens, and stains from your furniture, giving it a renewed and fresh appearance. Our cleaning products are specially formulated to be tough on dirt while remaining gentle on your upholstery, ensuring that your furniture is not only clean but also well-protected.
At Xtreme Carpet Cleaning Services, your satisfaction and the well-being of your living or working space are our top priorities. Our services are performed by trained professionals using the latest equipment and techniques, ensuring exceptional results every time.
Experience the difference with Xtreme Carpet and Tile Cleaning. Contact us today to schedule your carpet cleaning and restoration service, including flooded carpet restoration, and enjoy a cleaner, healthier environment in home or office.